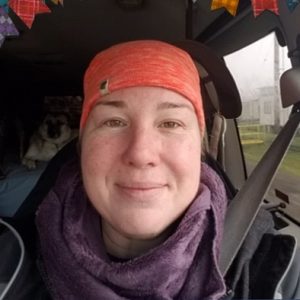 I posted this picture to Instagram, Facebook, and Twitter yesterday with the caption:
"Recent #selfie for #newyearseve. I chose this picture because it hides my turmoil and pain. It's been a really rough year. I'm just trying to make it through.
I'm working on creating a better life in 2020. To me, that means sharing hard truths, even if I am scared & ashamed. I don't mean to be a person who struggles. But I am, and I do.
Best wishes to all in the new year. May you and yours find and share kindness, compassion, love, empathy, and stability."
I'm working to turn my life to a better path in 2020. Honesty is the first step.